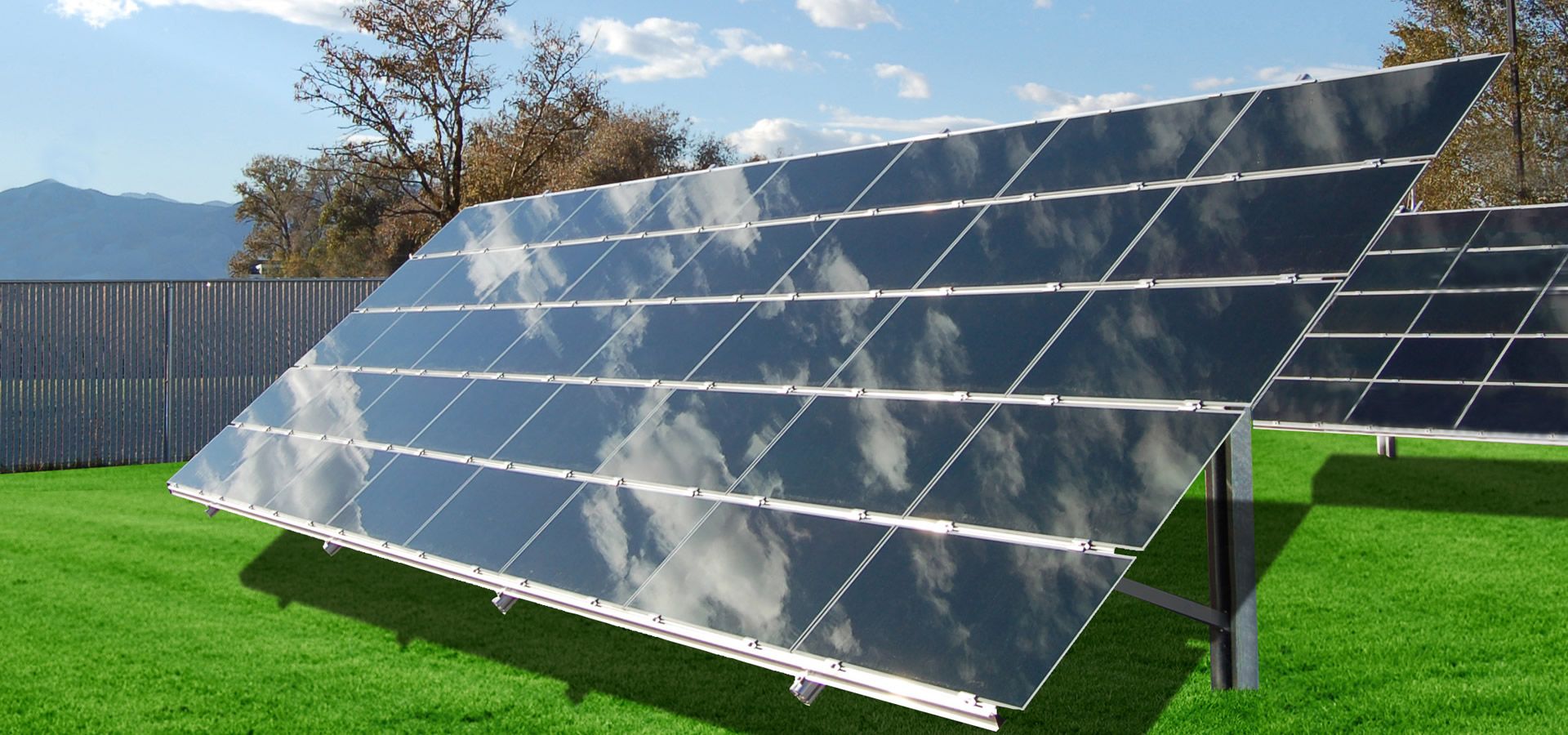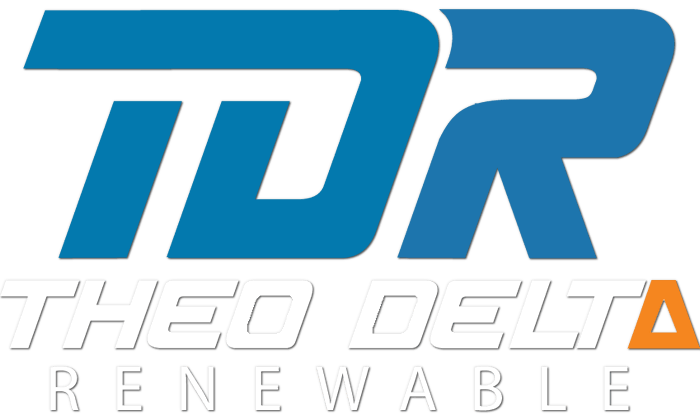 Theo Delta Renewable

Energy efficency
Our group focus is to develop and build clean energy, contributing to the worlds environmental preservation with proven economic practical solutions.Much of our success in this field, can be attributed to the fact that we love what we do. We enjoy working with Authorities, telcos, industries, landowners and agricultural community members to find the best ways of incorporating renewable energy into their unique energy infrastructure.

Focusing on solar power, and with experience in other forms of renewable energy, such as Anaerobic Digestion (Biomass Energy), Solar thermal energy, Wind energy, and Electric cogeneration systems (CHP). Capable of taking on projects of any size and complexity, our EPC has a rich project reference list, with diverse projects both in scope and in Geography.Our renewable commitment is more than a commitment, it's a range of real-world solutions. We're tapping into the sun, the wind, agricultural waste, and other renewable resources in ways that are both unique and proven.

Our tailored solutions range from single component to full turnkey power plants. Taking advantage of our long-standing EPC experience, we can offer outstanding project management capabilities.

Our approach utilizes experience-backed management and real time industry knowledge to site and develop projects in a way that delivers the maximum benefit to communities, utilities and investors.