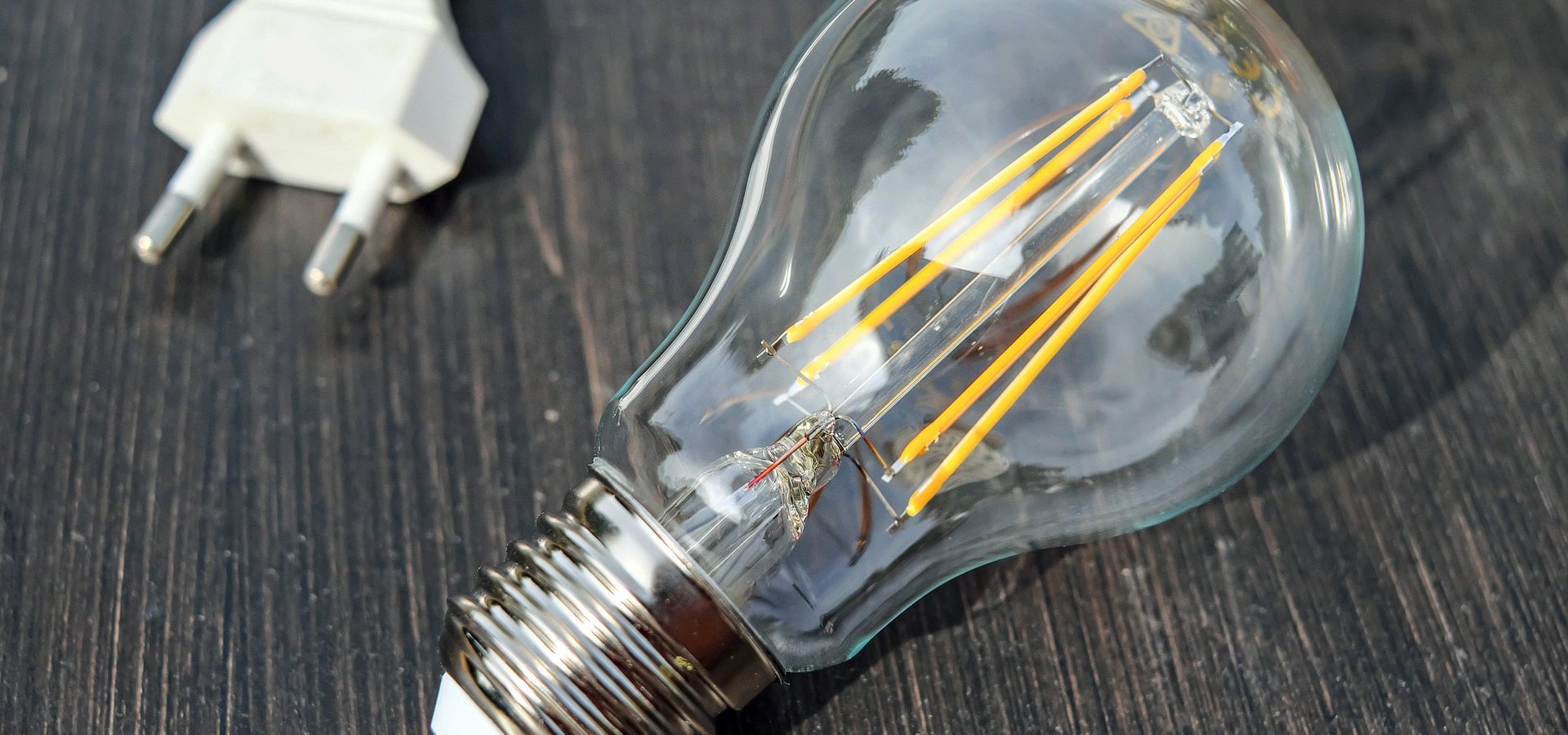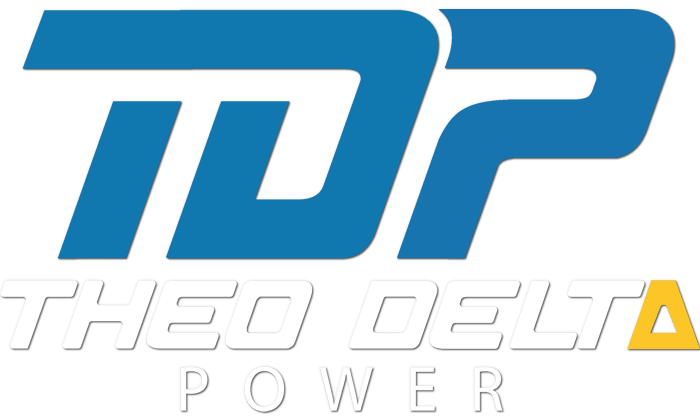 Theo Delta Power

Energy production systems
TDP produce customized energy production systems from 7KVA to 4000KVA, to the highest European standard, with aggressive pricing, economic and technological solutions. One of TDP unique strengths within this industry, is our ability to cater to bespoke tailored energy solutions, that make us truly special in our field, and allow our customers special cost effective solutions, for their most demanding requirements, helping their own businesses grow stronger.

This includes a variety of containerized generating sets, towable generating sets and mobile power plants, synchronised power systems, Light towers, Motorpumps as well as our very special green hybrid systems for different applications.

Our hybrid models play a major role in many of our clients, operational requirements, and we are very proud of our constant progress in the hybrid space.An easy to operate highly economic option, for intensive power requirements, the TDP hybrid modules, offer clean backed energy systems, to meet clients demands.